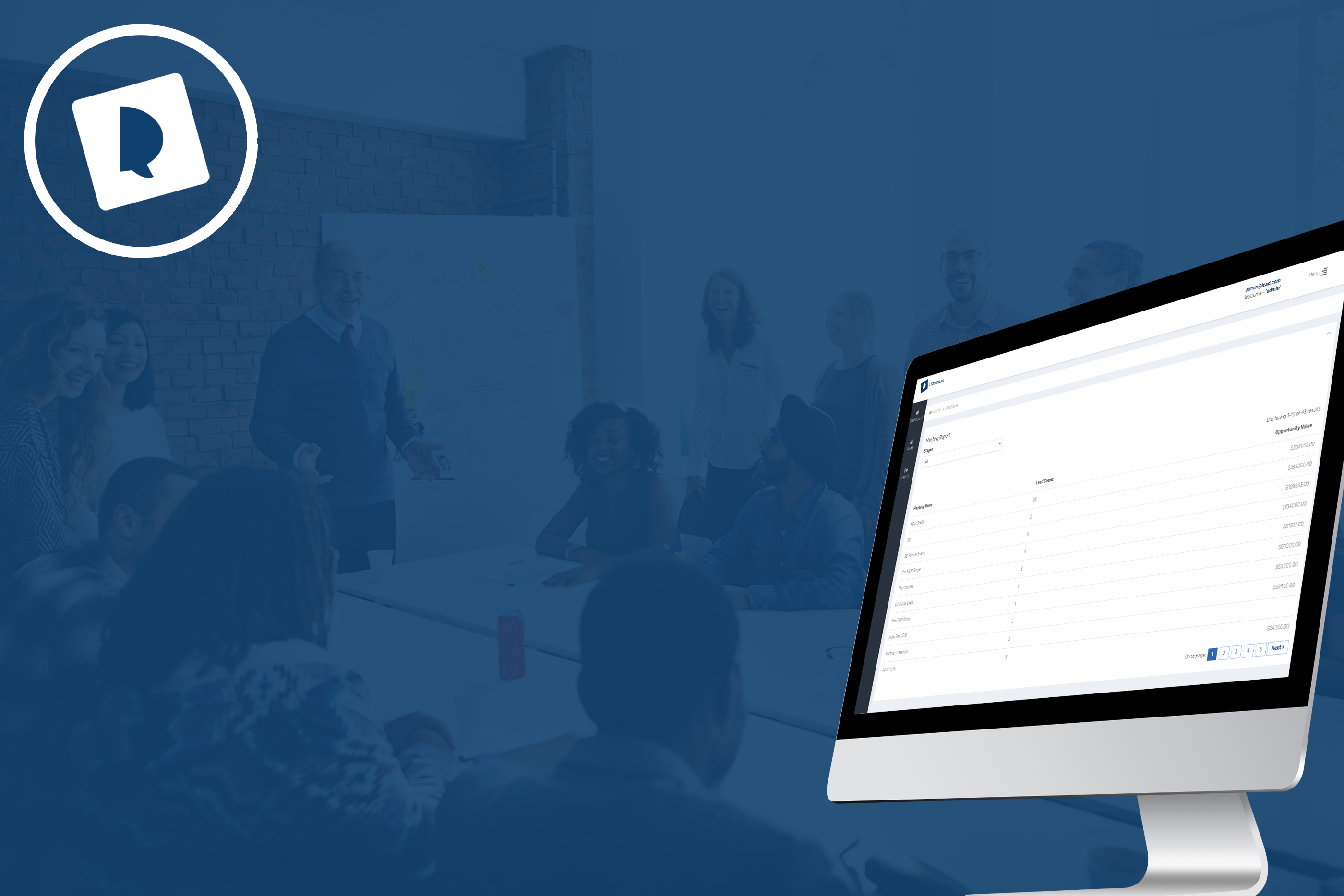 Stop checking for open dates on the calendar and sales details on your CRM. Schedule your meetings and manage your calendar directly from the LeadTalks mobile app. Organize various activities from where you are, from a phone call to an international meeting. Check availability for all involved. Synchronize the event with the respective customer team members and never miss the appointment. Keep your CRM updated in real time and capture every single detail even in the midst of the meeting – all through the LeadTalks mobile app.
After a long, tiring day of travel and meetings, pulling out the computer just to update the CRM is burdensome. Relax, just pull out your phone, open LeadTalks, click your customer's picture and update all the info. Whenever or wherever you are, in a midst of a meeting or in a campaign, you can take notes, pictures or videos, add follow-up tasks,
record the meeting, all from the LeadTalks mobile app. Even plan your next meeting as soon as you finish the current meeting.